Your biggest competition isn't another company.
Your biggest competition is buyer indecision, which is what happens when a buyer walks out your virtual front door because they can't understand how you can help them solve a problem or reach a goal.
If you are an expert with a complex service or product, such as a management consulting firm, an engineering firm, or a financial services business, then you understand the challenge of convincing buyers what's in their best interest:
Too much information and their eyes glaze over,
Too little information and they don't understand how you can help them, and
Too many stakeholders make it hard to address all their issues at once.
Where is the sweet spot that allows potential buyers to quickly envision a better future with your help?
(Ideally, one that doesn't require 1:1 interactions with every single lead at every stage of the buying process, because you don't have the time or staff for that…)
---
3 Ways I Help Businesses Like Yours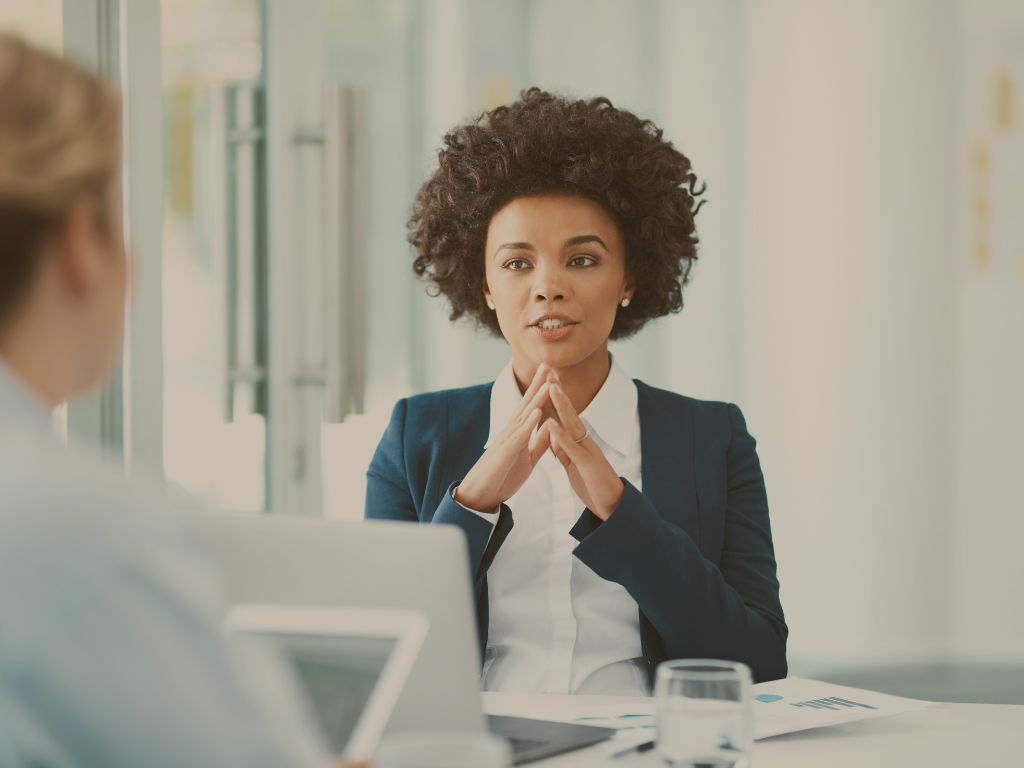 1: Nail Your Value
Stop rambling and start connecting with your buyer!
When you know how to quickly convey the value your company brings to the table, your conversations shift from what you do to how your work can transform your buyer's world.
And every buyer wants to talk about that.
Clients say:
"Working with Betsy elevated our communications with stakeholders to a level I did not think possible for a company of our size. Betsy's passion, professionalism, knowledge and talent have allowed her to be a huge asset for us."

MBA Consultancy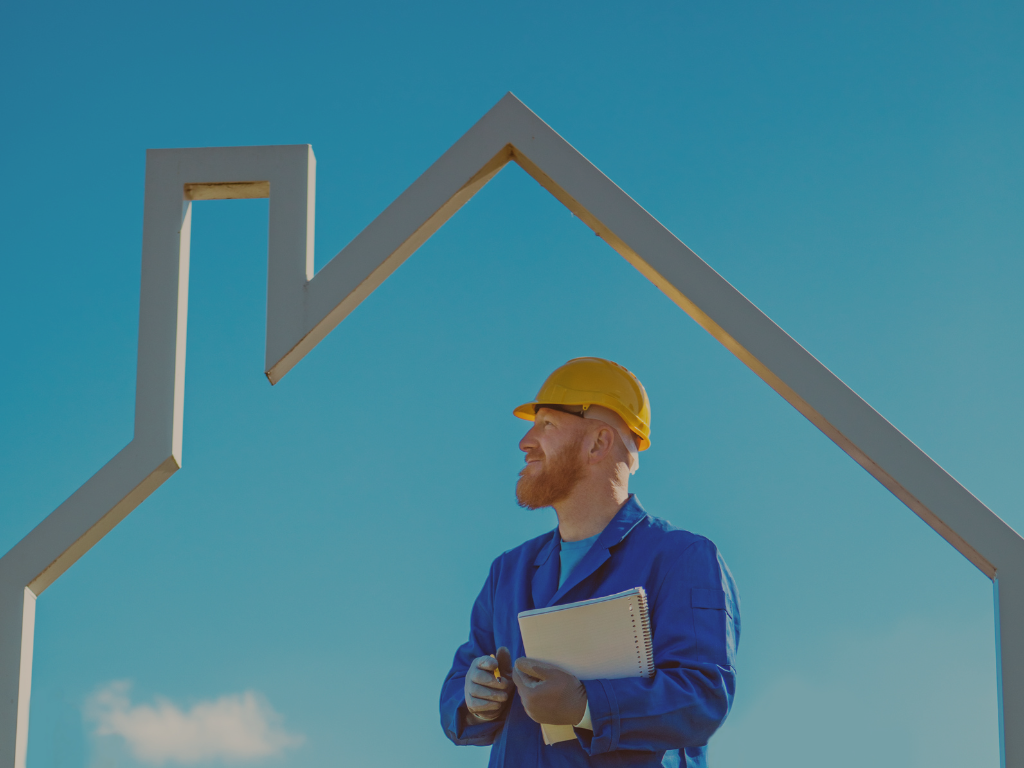 2: Shape Your Solutions
Invigorate you sales by optimizing how you present your offers, communicate your process and share the expected outcomes of your work.
Earn more revenue for your existing services with a more thoughtful presentation.
Clients say:
"Betsy helped me to develop a signature solution which I road-tested with a prospective new client. Not only did they tell me it was a clear and logical way of thinking about brand and marketing, but it helped them to realise the steps they'd been missing. Most exciting, they want to work with me across the entire solution. The client approved the budget without blinking an eyelid, and facilitated approval from the Board to proceed within a week of meeting me. Thank you so much for all your help on this."

Marketing Consultant for Engineering Companies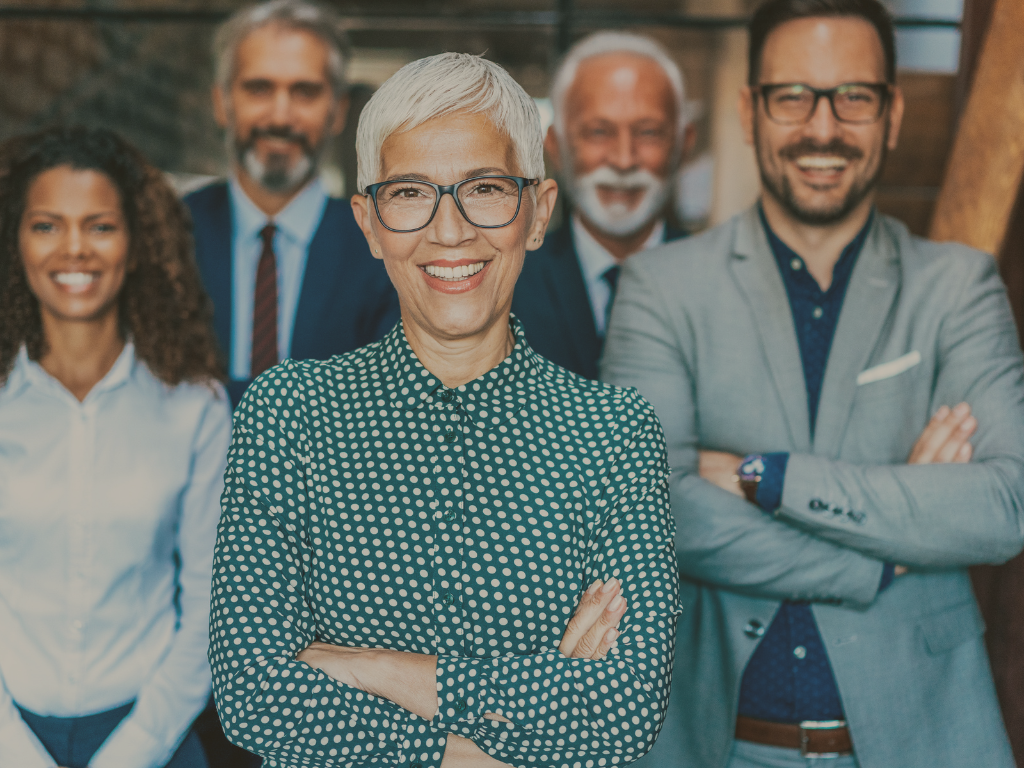 3: Lead Buyers to the Sale
When you understand how to respond to common questions before they come up, you'll get fewer objections on the way to the sale.
And when buyers know exactly what to expect at every stage of work with you, they are more likely to say yes.
Structure your sales materials to anticipate buyer needs and you'll enjoy faster, easier sales cycles.
Clients say:
"The easiest way to judge someone's credibility is not by what they say, but by the questions they ask. I hired Betsy to create a marketing campaign related to an obscure market. I was amazed at how quickly her questions got our discussion dialed-in to the critical topics, and how quickly she grasped the complexities of the subject. She transformed our discussions into a highly successful campaign using paid ads, direct mail, email and landing pages. I recommend her with 100% confidence. Betsy delivers a very high-value product."

Global Manufacturing Business
---
Could you use some help translating your value to the market?
Get a quick win now!

Send me an email with with your website URL and what you think is your biggest hurdle when it comes to getting new (or better) clients. I'll give you some quick feedback with at least one idea to clarify your message.
If you think there's value in what I have to offer, then we can book a chat to discuss it further. (And no, you won't go on a list.)
Share your biggest sales hurdle here
---
Whether we end up working together or not, I'm glad you stopped by.
Your visit shows you want to get better at sharing your talents with the people who need them most, and the world is always a little bit better because of folks like you.